PHILOSOPHY:
PassivWorks, Inc. is a family of quality oriented craftspeople located in the wine country of Northern California dedicated to sustainable construction and renovation.  We combine green building practices with hands on excellence, commitment to design, and integrity with every project from a kitchen remodel to the ultimate eco-devine Passive House.  We specialize in quality craftsmanship, our expertise lies in building high performance homes, and our skilled tradesman work together virtuously and efficiently to ultimately realize your dream.
We focus on two important points:
Quality: We are committed to producing the best quality projects, on schedule and at a fair price.
Sustainability—our definition:
Regional: We source 90% of our material from the United States and 100% of our labor from qualified individuals dedicated to your project's success.
Good Design: We maximize the use of non-toxic materials and products in every project.
Durability: Well made, high quality projects that will last for generations.
Efficient: Low waste processes labor and material.
Personalized Scale: We are not interested in being the biggest, just the best at what we do. The majority of our yearly sales are returning clients or their referrals.
Passive House: The energy standard applied to all new projects and renovations resulting in a near zero energy building and carbon neutrality at the best cost.
Renewables: The process by which we use photovoltaics and solar thermal to make your project net zero.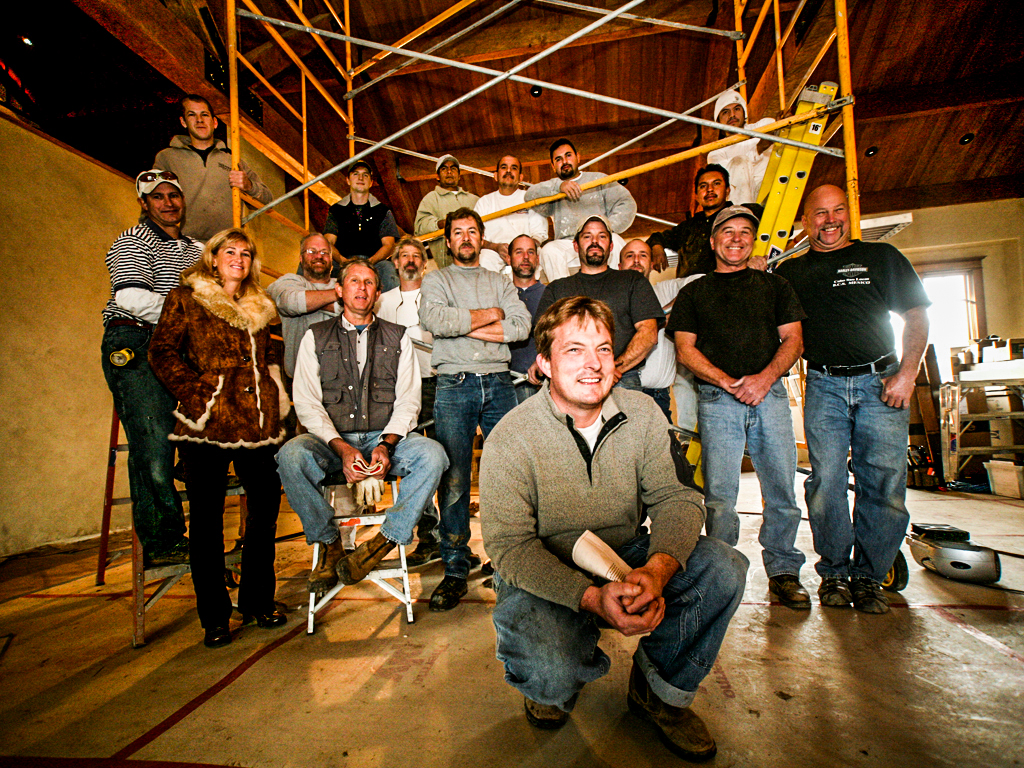 CLICK HERE TO SEE THE PASSIVWORKS TEAM MEMBERS



Connect with the Passivworks Team! We'd love to hear about your project idea, custom build or remodel and how we can help make it a reality! CONTACT US